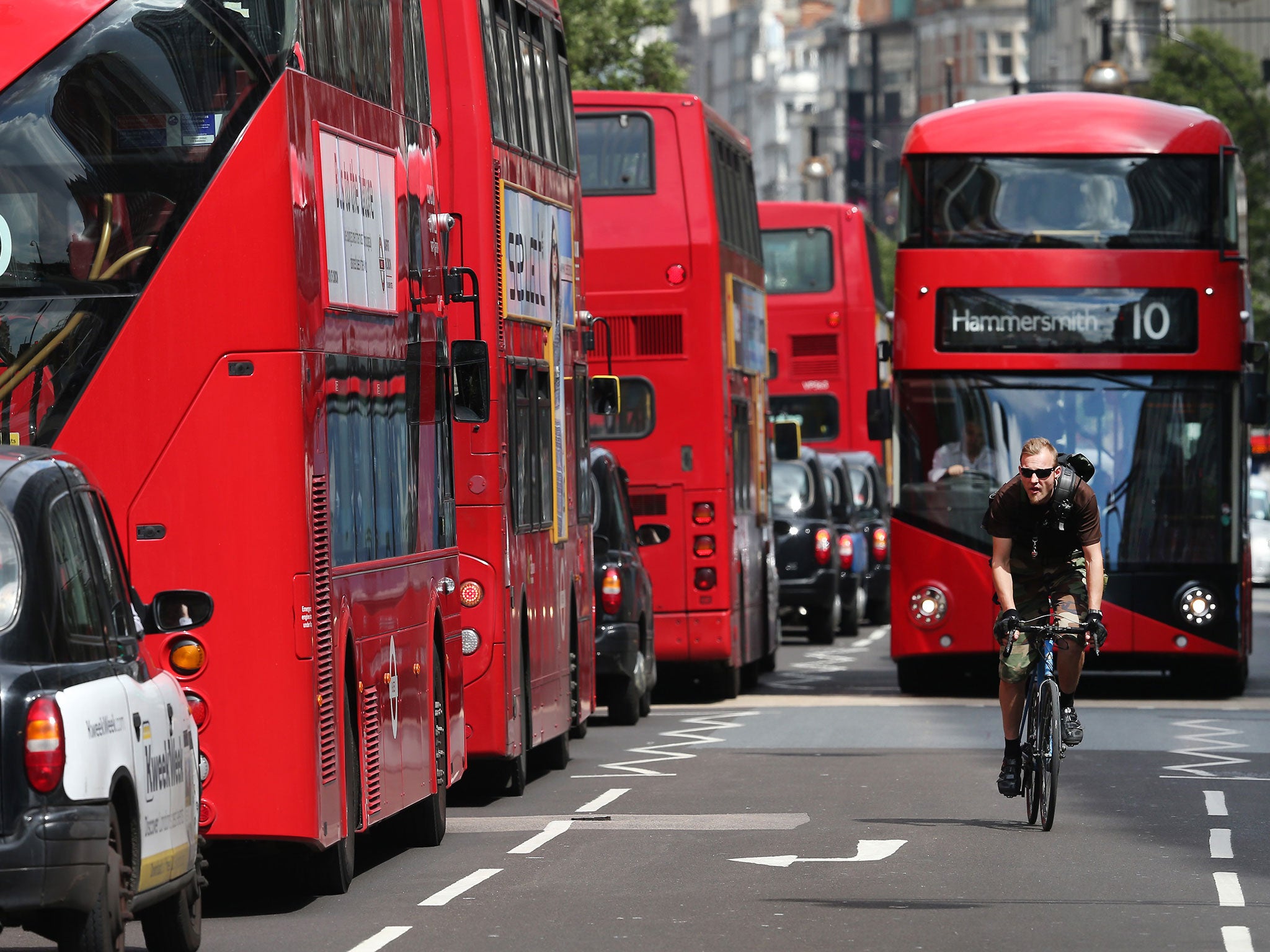 Using the public transport can help in reducing the carbon foot prints because using the common platform will consume less amount of fuel or electricity that you will travel through bus or metro trains.
These are most economical transport when compare to the individual transport that you use for daily travel to go to office, shopping, school or college. In the present modern technology we are using the hydro-carbon fuel transport and the development is going further to reduce the emission and make the transport more sustainable. The scientists are developing the unique way of electric propulsion development transport which are fast enough to reach to longer distance in a very less time period.
Some of the best options that we can choose to travel with less carbon footprints are as follows:
Public transport
Electric vehicles
Air travel in Economy class
Travelling in Economy class is economical and reduce in pollution reduction because, in this travel we need to carry very limited amount of baggage. With this less amount of weight and the aircraft will be lighter, the reduces fuel consumption and carbon emission. These all things can be happened with a right planning, implementation and promoting the sustainable energy development. Developers and their technologies are introduced into the market which are very much useful for the carbon emission, energy efficiency, energy density and increase the investments in renewable energy development.
Everything is the world is connected to each other and its effect in a big chain reaction process that will be affecting all living beings around the planet. One small issue occurs on one side of the world will be affecting the other of the world. We are the group of people that we are living in one planet and we are just connected to each other without knowing. So we need to take care of all the thing when we are creating or developing some thing new.